Asset Technologies was incorporated in July, 2013. We have a team of highly experienced professionals in the niche area of Program management & Project management. We have expertise in the domain of IT infrastructure management, project implementations and customer relationship management.

We have successfully implemented complex projects with in the budget and committed timelines. This has facilitated our customers to excel in their respective domains by achieving their desired goals at the right time and at minimum budget. By designing innovative processes and helping execute them with the right technology, we have helped our customers to excel in the changing economic and business scenarios.
Read More
OUR SERVICES
---
We strive to achieve excellence in what we do. We are determined not to settle for anything less than the best. We emphasize innovation, imagination and intelligence in our approach to provide value to our clients, employees, and various stakeholders.
Partners
---
We have a constant quest to deliver quality solutions that exceed the client's expectations. Quality is what differentiates us from our competitors. Since its inception, Asset Technologies has been dedicated to putting the right people, processes, and best practices in place to ensure that our clients get superior value and quality from us.






View More
Our Client
---
At Asset Technologies, we work with a plethora of clients throughout the year and each one is so precious, unique, and important.
Thank you all for putting in the trust in our work, your loyalty, and valuable support. Your repeat business, year after year, has helped
Asset Technologies scale great heights. Without you, we wouldn't be able to do what we love to do…
Due to the agreement of confidentiality, we are not able to list all our clients here, so to those clients as well; Thank You!
Who Are We?
---
Meet the Entire Team
Kuldeep Singh

senior Software Developer

Gaurav Verma

Business Developer

Trilok

Marketing Associate

Balvinder Kumar

Software Developer

jackie vihan

Dot.net developer

Rajesh Singh

Software Developer
Best Team
It is a long established fact that a reader will be distracted.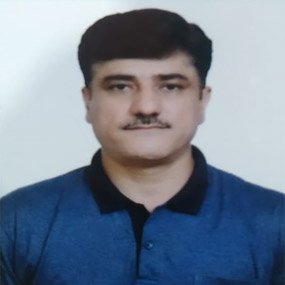 Kuldeep Singh
senior Software Developer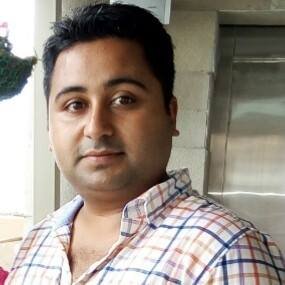 Gaurav Verma
Business Developer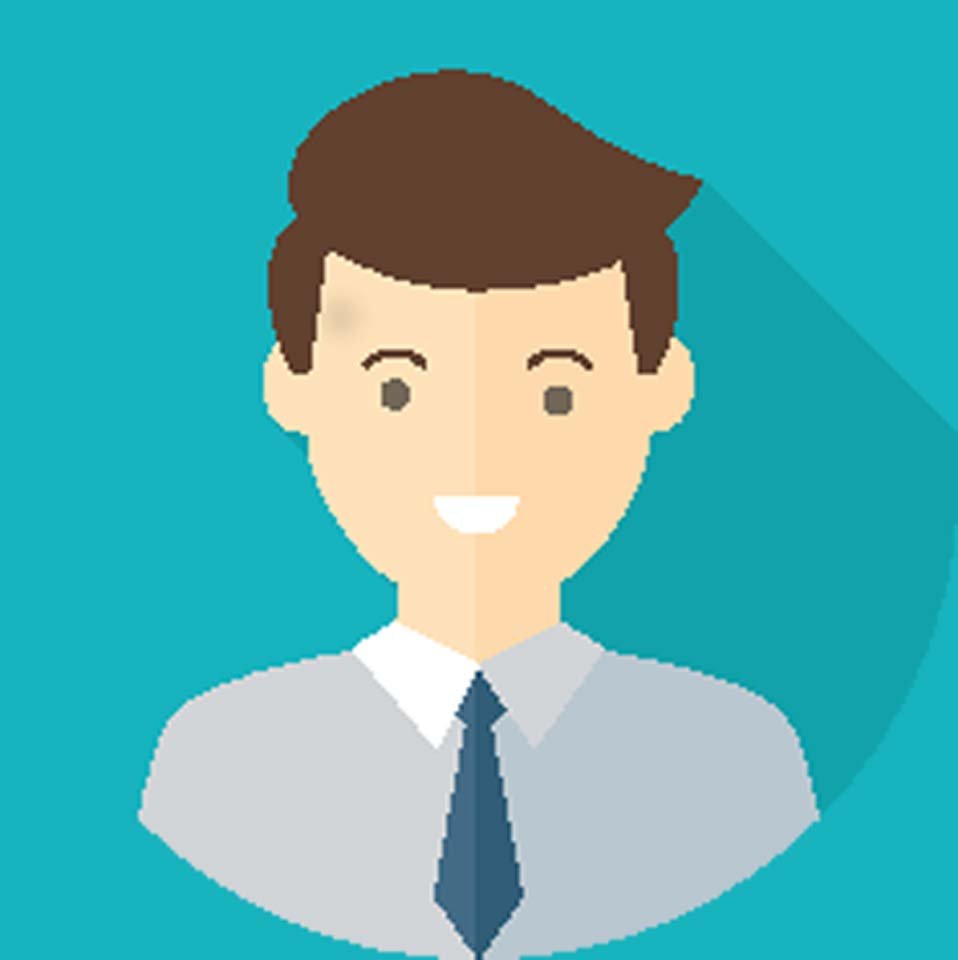 Trilok
Marketing Associate
Balvinder Kumar
Software Developer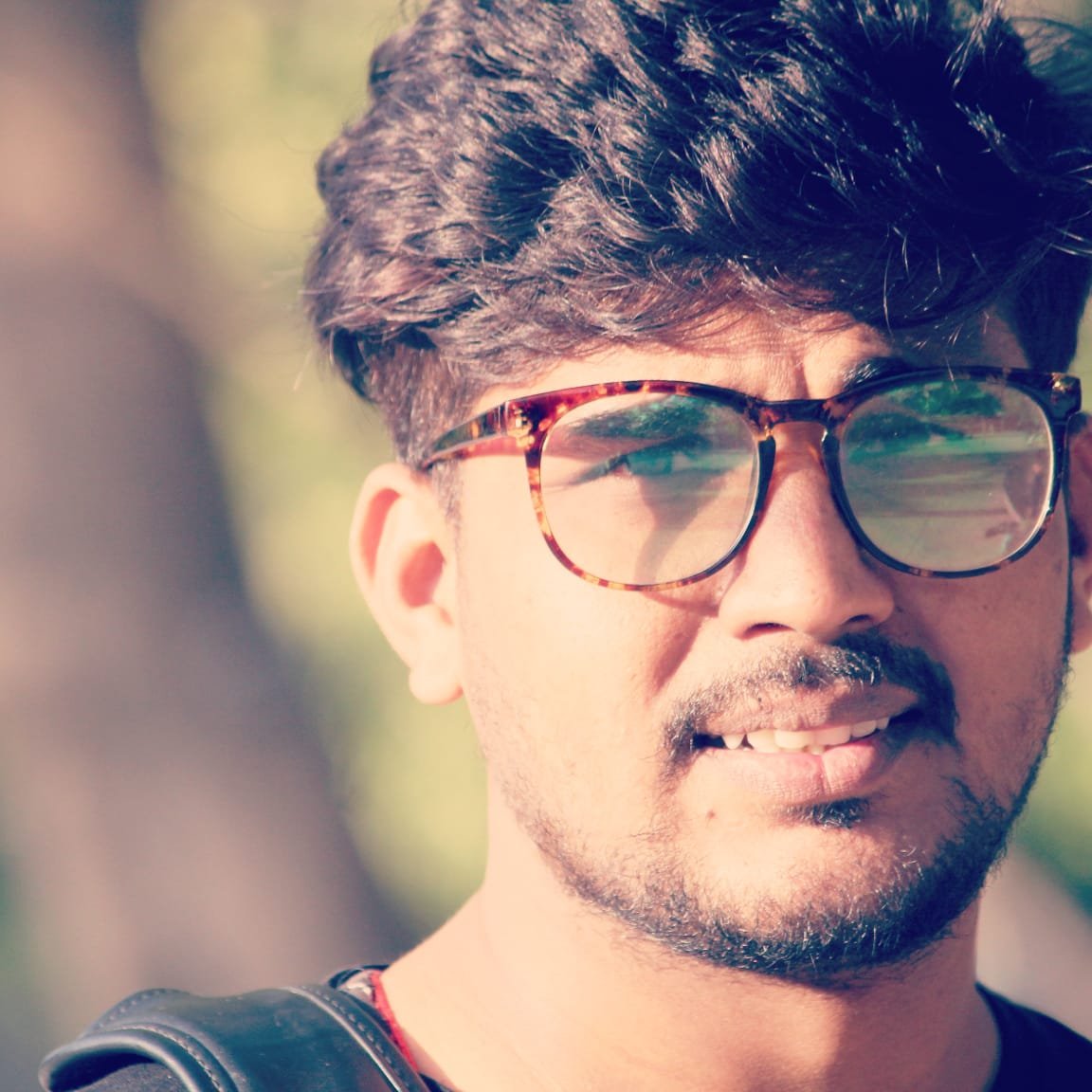 jackie vihan
Dot.net developer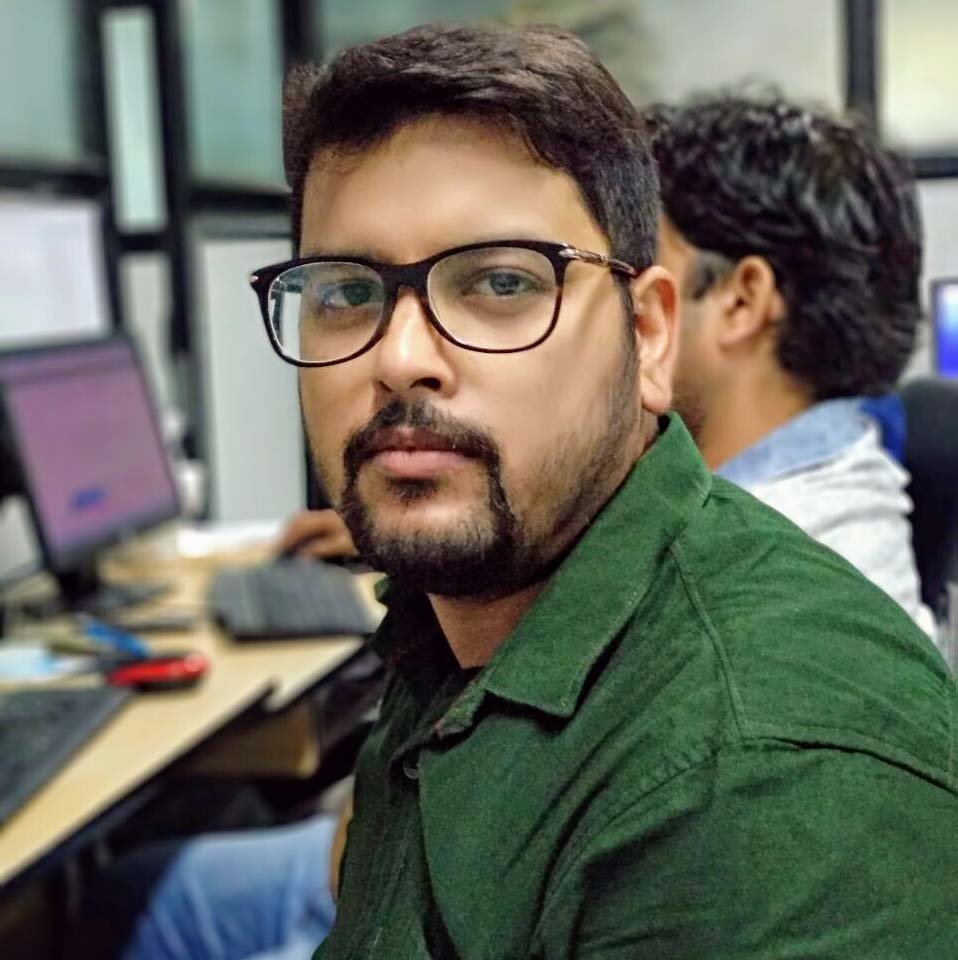 Rajesh Singh
Software Developer