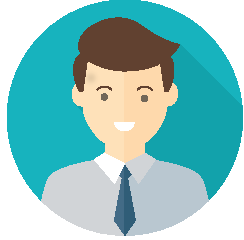 Arvind Dhyani
(CEO)
"It's been 6 years that I have been working in Asset technology and it has proved to be a good experience for me. I have been able to develop myself both 'personally and professionally'. Quatrro is a nice place to work with colleagues and my team always ready to provide their support. Asset technology provides various trainings to all employees like Corporate Etiquette, Time Management, Goal Setting, Email Writing Skills etc. These have been of great help in grooming and development."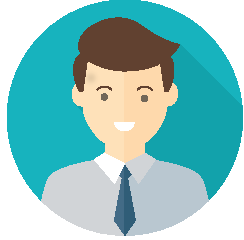 Bemisal Sharma
(Marketing Manager)
"I love working for Asset technology. I had started as a Marketing Associate and now I have been promoted to Marketing Manager. It is inspiring to work for a company that encourages growth and offers opportunities for advancement. I truly appreciate all that I have learnt from my seniors and I am very proud to be a part of Asset technology."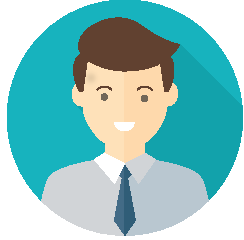 Trilok
(Marketing Associate)
"Asset Technologies is an organization that teaches you to think positive! Tell yourself that you can change and you can do the things you desire! Learn to self program success! It is wonderful! I just want to say that I am proud to be a part of Team Asset Technologies."